PPRS Business Intelligence is now FocusPoint Business Intelligence™ – same great solution with a new name!
FocusPoint Business Intelligence leverages the latest IBM Cognos Business Intelligence software. Through this technology we deliver cutting edge capabilities including: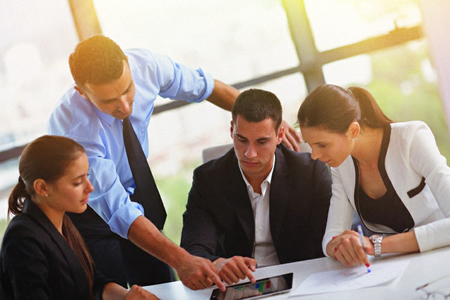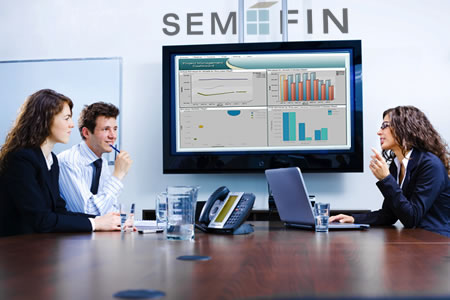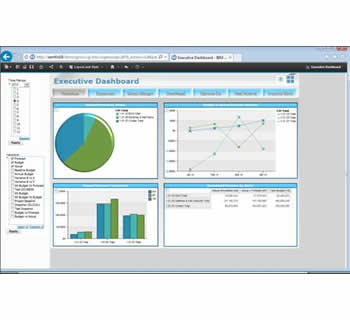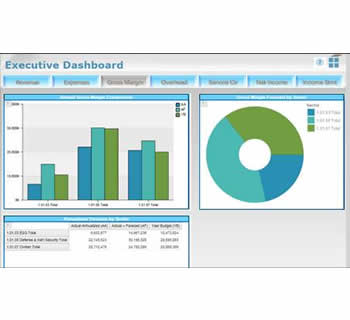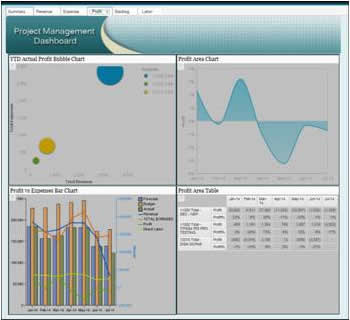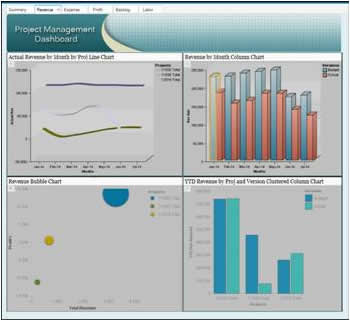 Role Based Dashboards for a graphical, aggregated view of project/org across several critical metrics.
ActiveReports for highly interactive, dashboard style analysis without the need to be connected to the Business Intelligence server. This capability is ideal for executives or project managers whose travel schedule makes it difficult to be connected.
Built in annotation and collaboration capabilities directly integrated with Business Intelligence content to facilitate collaborative decisions using the single version of the truth.
Microsoft Office integration allows periodic project status review reports or customer briefing books to simply be refreshed with the latest data at the click of a button.
Mobile access to all Business Intelligence content on iPhone/iPad and Android devices.
The value of the FocusPoint Business Intelligence solution is even greater when combined with FocusPoint Planning. All of your project/org. budget, forecast, actual and variance information becomes available as a real time data source for FocusPoint Business Intelligence dashboards, analysis and reporting.