PPRS Planning is now FocusPoint Planning™
– same great solution with a new name!
Are you still trying to manage the critical project and organizational budgeting and forecasting function with spreadsheets? Excel simply was not developed for this purpose. In today's government contracting environment, financial agility and keen project performance insight are not luxuries, they are absolutely essential.
SemFin's FocusPoint Planning application is a comprehensive, yet completely configurable budgeting, planning and forecasting software solution. It will automate the budgeting and forecasting process, eliminating mind-numbing data entry and spread sheet consolidation efforts. Your financial analysts and project managers will have actionable variance information and the analytical tools to determine the best corrective actions needed to optimize profitability of each and every project in your organization.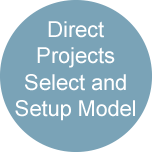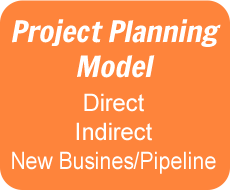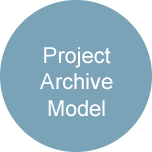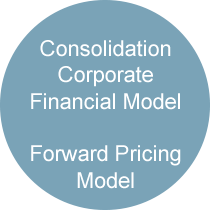 No two government contractors have identical budgeting and planning processes. An effective project budgeting and planning application needs to conform to the unique requirements of the company using it. However, completely custom developed applications are prohibitively expensive and take too long to implement. FocusPoint Planning is a "jump start" solution. We've built the integration to address typically 90% of the back end data needed, and we've built models to address Direct, Indirect, Proposal Pricing, Resource Planning, and Consolidation/Forward Pricing capabilities. Once we fully understand your requirements, we configure these FocusPoint Planning models to specifically address your needs. The end result is, a powerful project budget planning application that fits your business process and can be delivered as quickly as three  months.